Scent Re/Formulation
Innovative Scent AI software enables component-flexible re/formulations at scale, creating multiple formulas across products with rapid time to market and significant cost savings
Read more
Digital Reformulations
Revolutionize
Scent Development

In our dynamic world, the price and availability of components can change at anytime. Regulatory requirements are instantly adapted when components are deemed allergenic or unsafe. Scent reformulation is no longer a daunting task for product managers and perfumers who continue to provide their customers with the original scent experience while rapidly and easily replacing undesired ingredients.
Smart scent
reformulation
Our powerful multi-patented Scent AI™ algorithms concurrently consider regulatory requirements, inventory, and pricing among other product performance considerations to suggest the best substitute alternatives to maintain the same scent perception.
In minutes,
not months
Moodify dissolves months of reformulation time to market by eliminating the manual search and consecutive trial & error processes. Moodify automatically identifies, simulates and predicts which replacement components can be replaced or adjusted to best perform within any product constraints from existing or new inventory.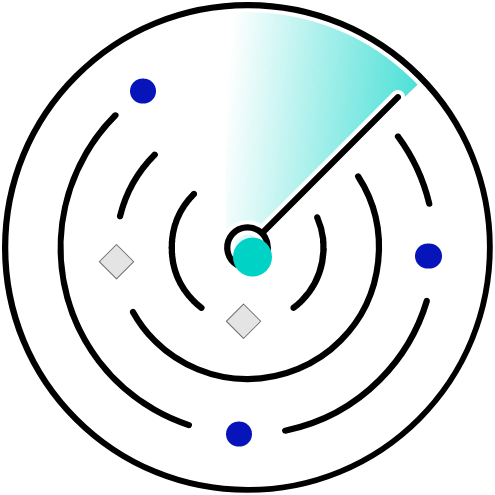 Compete & Comply
Rapid, highly accurate scent reformulation ensures that your fragrances continue to satisfy the high expectations for any products' sensory experience, while maintaining your pricing edge and regulatory requirements.