Delight Customers
Deliver new & improved scentory experiences. Radically reduce costs, time to market and dependency on third party suppliers. Meet frequently changing compliance requirements without effecting the scent experience.
Scent is integral to creating a truly immersive scentory experience
Digital scent development for personal and home care products
CPG innovators and fragrance houses reinvent perfume, detergants, deodorants, air fresheners and more, easily created with Moodify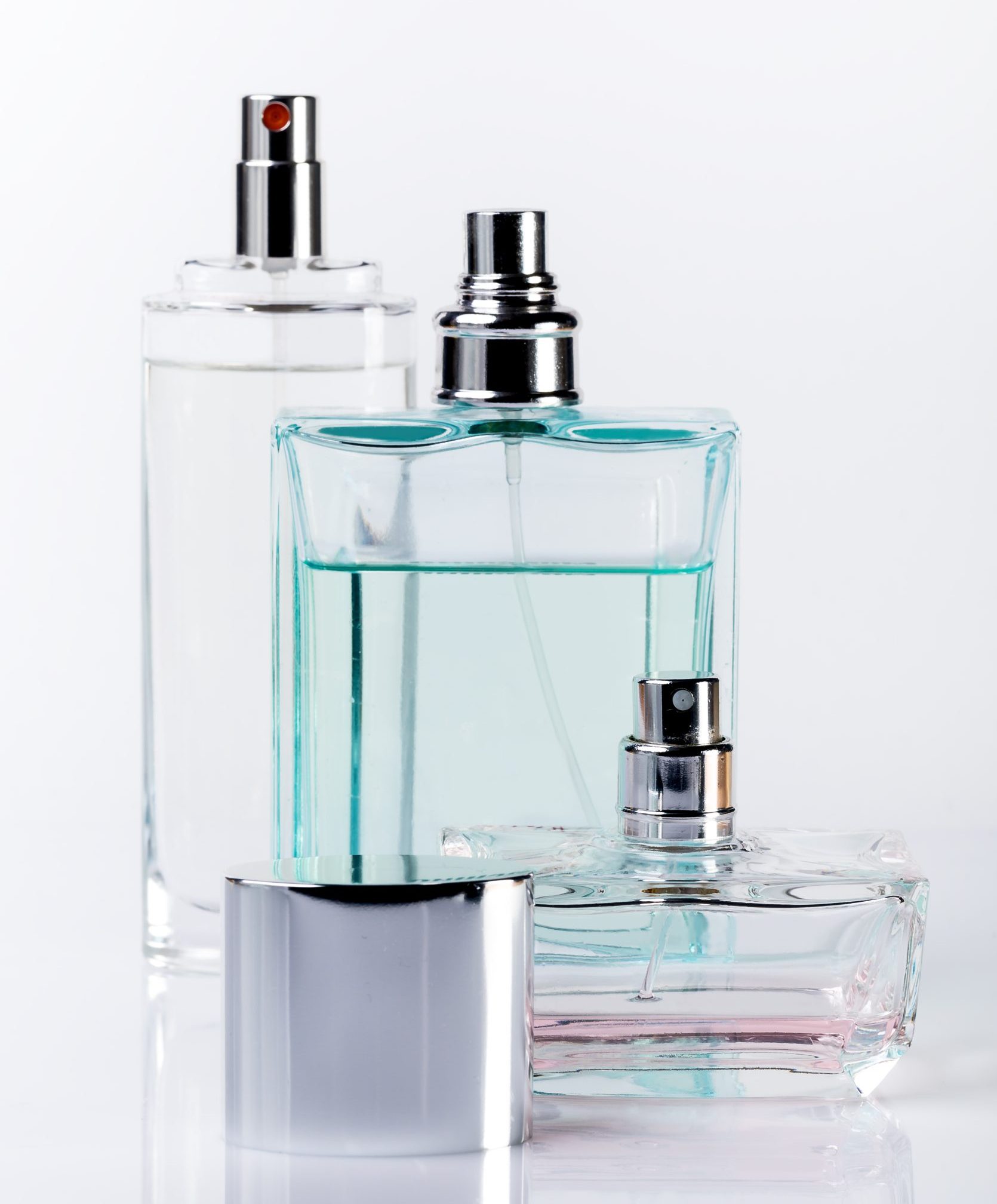 Dynamic scent experiences for entertainment and consumer electronics
Video game developers, movie studios, AR/VR experience creators and artists push the boundaries of sensory experiences with Moodify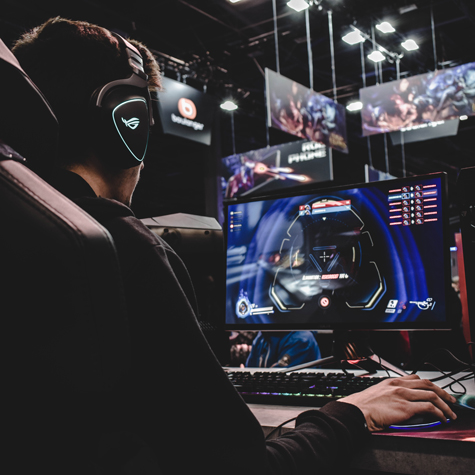 Join The Scent Renaissance
Partner with us to develop new products, services and trends with a scent dimension that your customers will love.
The future of dynamic scent experiences is closer than you think
Smell the scene
Send a scent-emoji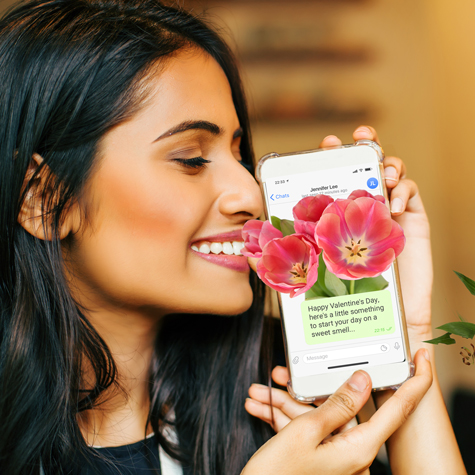 Sniff before you buy