Digital Scent Experiences
Partner with us to develop new products, services and trends with a scent dimension that your customers will love.
Read more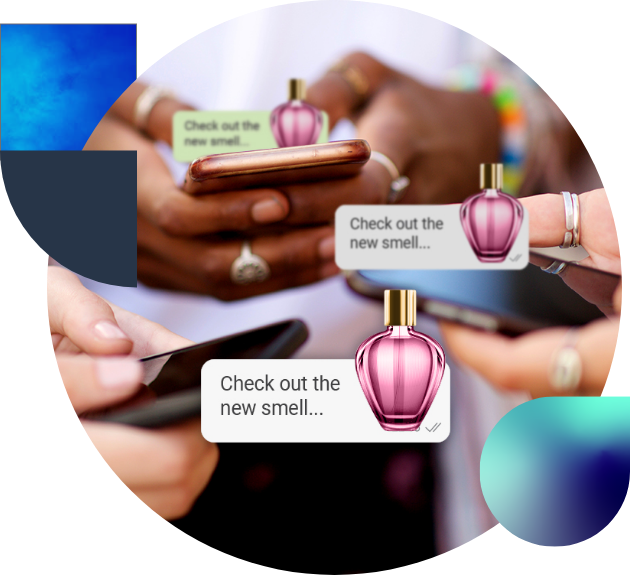 Dynamic Scent Development to Delivery
Our Digital Scent Stack enables customers to create new scent formulas and dynamic scent experiences. Our multi-patented Scent AI technology works seamlessly with audio and video to transport users through new multisensory experiences.
Creativity, Flexibility and Control
Utilizing our scent language and digitation API technology based on the largest database of scents worldwide, product creators adjust scent intensity, duration, timing and an almost unlimited possibility of scent features with just a few primary scents.
Scent Delivery Without Dependency
Our Digital Scent Stack enables the independent creation of scents with alternative formulations, for products with or without a traditional scent component.
Discover how to bring scents from your product to your customers
partner with us